With Futrli's 'Create from Last Years Actuals'  method, you can create a Forecast in seconds based upon existing trends in your business over the last twelve months. Learn how to quickly project forward and get a clearer picture of the road ahead.
Step One
First things first, you need access to a Futrli account, if you are not already signed up then you can get started here with a free 7-day trial.
Once you are logged into your account you need to synch your Organisation's data. Futrli allows you to create an automatic sync with Xero, QuickBooks or MYOB, or to pull in data from any Accountancy Platform via CSV upload using our Manual Organisation feature.
Step Two
Once your data has been uploaded, it's time to navigate to the Forecast section of Futrli. This is where you build everything from Budgets, to Scenarios to effortless Cash Flow Forecasts. Before you can create your projection, you first need to enter your Organisation's tax settings and map your default Bank Account, Accounts Receivable and Accounts Payable accounts. These only have to be entered once and allow the system to perform all of the core automatic calculations for you, so you can put your feet up and let it do the hard work. Please click 'Settings' adjacent to the Organisation in question: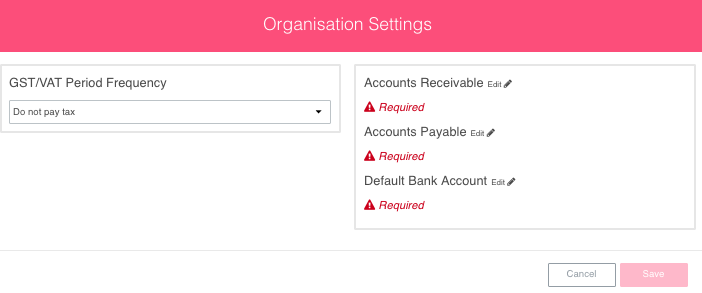 Step Three
After entering your defaults, it's time to create your Forecast. To do so, you're going to build a new forecast for your Organisation using the 'Create from Last Year's Actuals' method. This allows you to use past data to quickly build up a picture of how you expect your organisation to perform in the future. Adjacent to the Organisation in question, click 'New', which will give you four main options, one of which being' Create from Last Year's Actuals':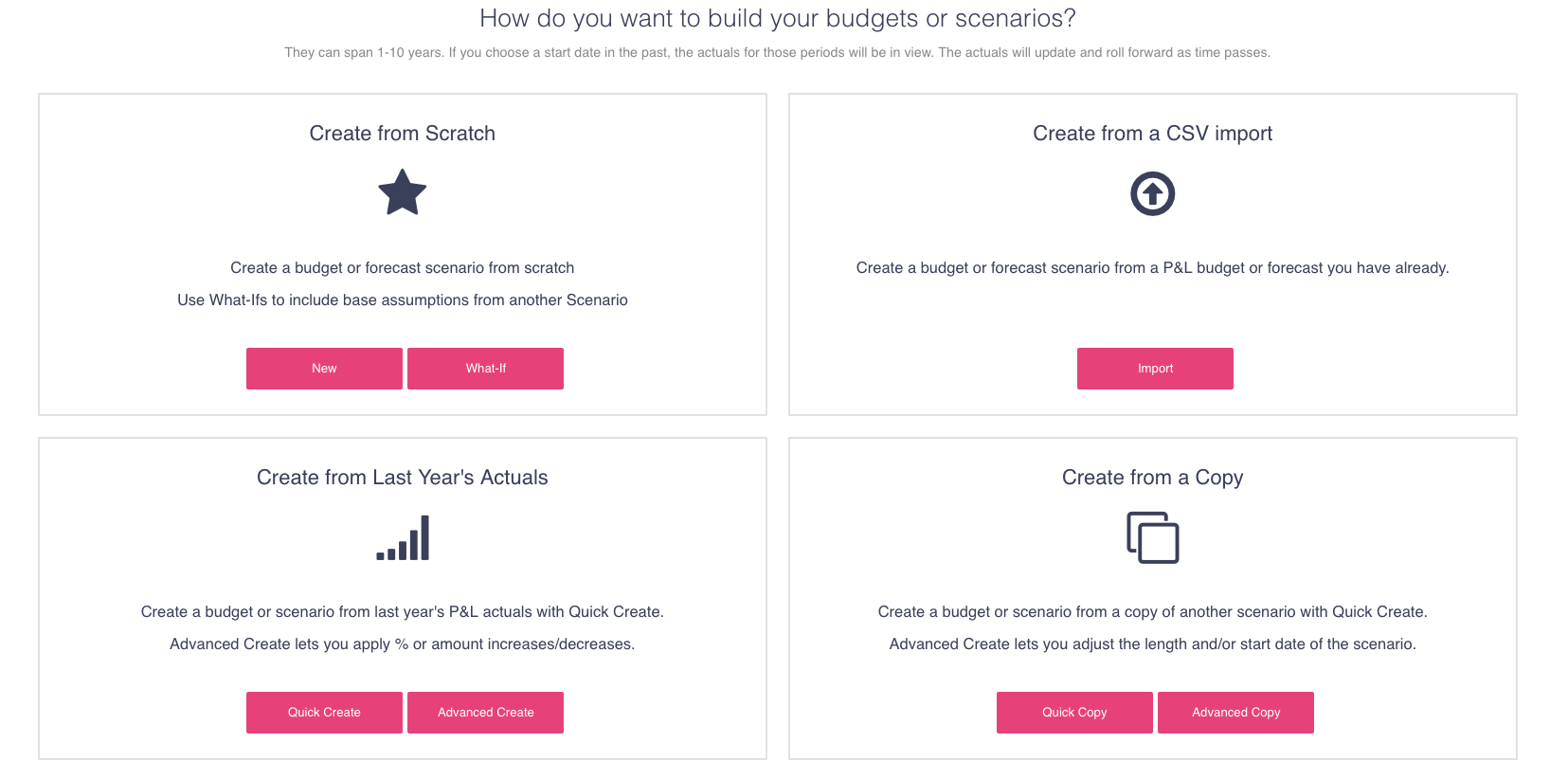 Once you press 'Quick Create', every account within the Organisation's Chart of Accounts will have the result from twelve months prior imported into the Forecast. These will then be applied going forward, thus ensuring that any seasonal variety is taken into account. For example, if sales are higher in March and lower in April, you'll see that factored into your projection.
And that's it! In a matter of minutes we have a clearer picture of the future of our business!