With Futrli Advisor, you can upload budgets you've created in QuickBooks, Xero or from a spreadsheet into Futrli Advisor via CSV. Once imported into Futrli, these can then be edited, copied and reported upon just like all other forecasts.
This guide is specifically designed to help those importing budgets from Xero. Follow the links for instructions on how to import from either QuickBooks or from a spreadsheet.
- - - - - -
Head to the 'Forecasting' section of Futrli advisor and then click the 'New' button adjacent to the organisation to which you wish to upload a budget.
Select 'Import' below 'Create from a CSV import'. This will allow you to upload a budget into Futrli Advisor via CSV: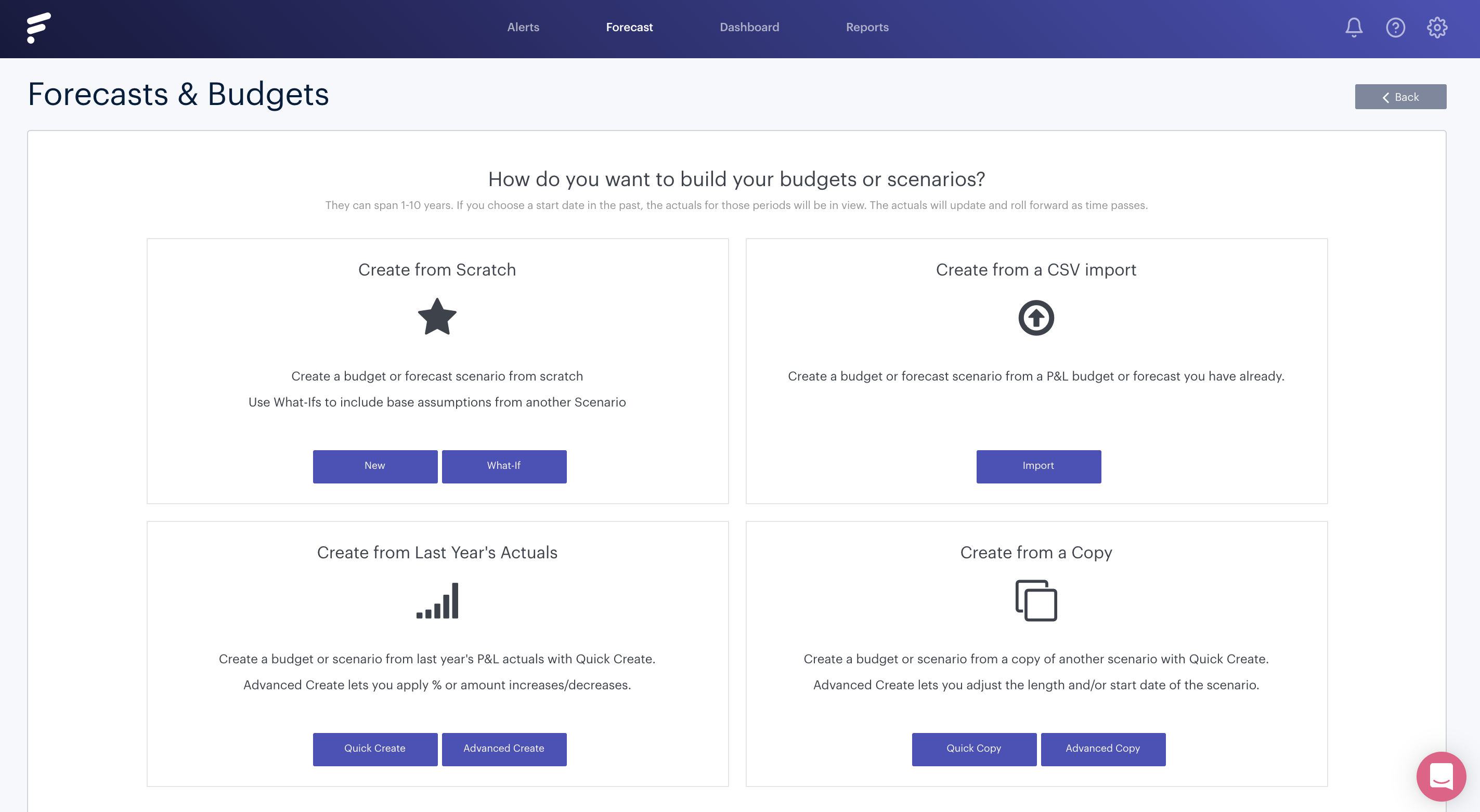 Enter a name for your forecast and select the duration and start date: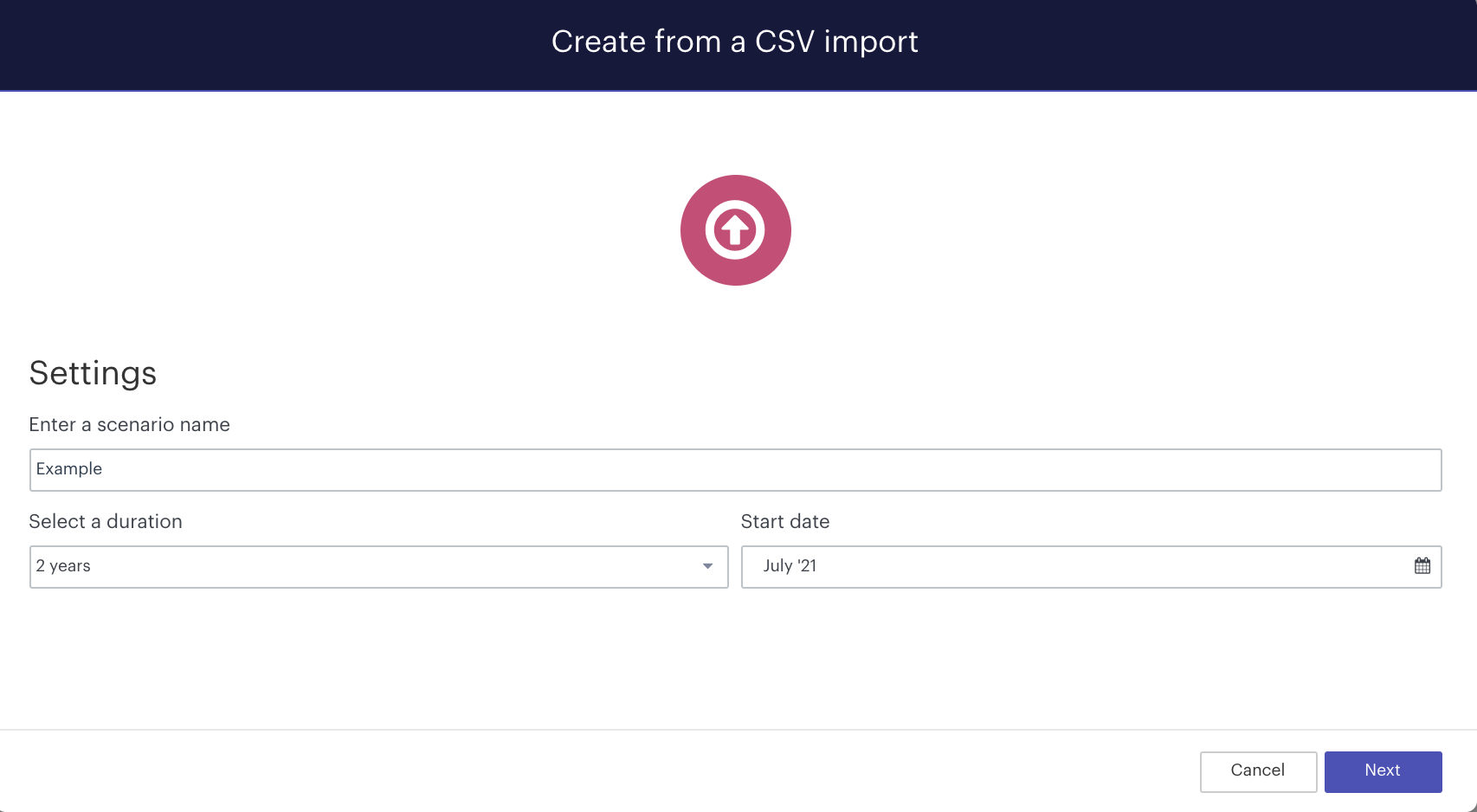 Press Download Template: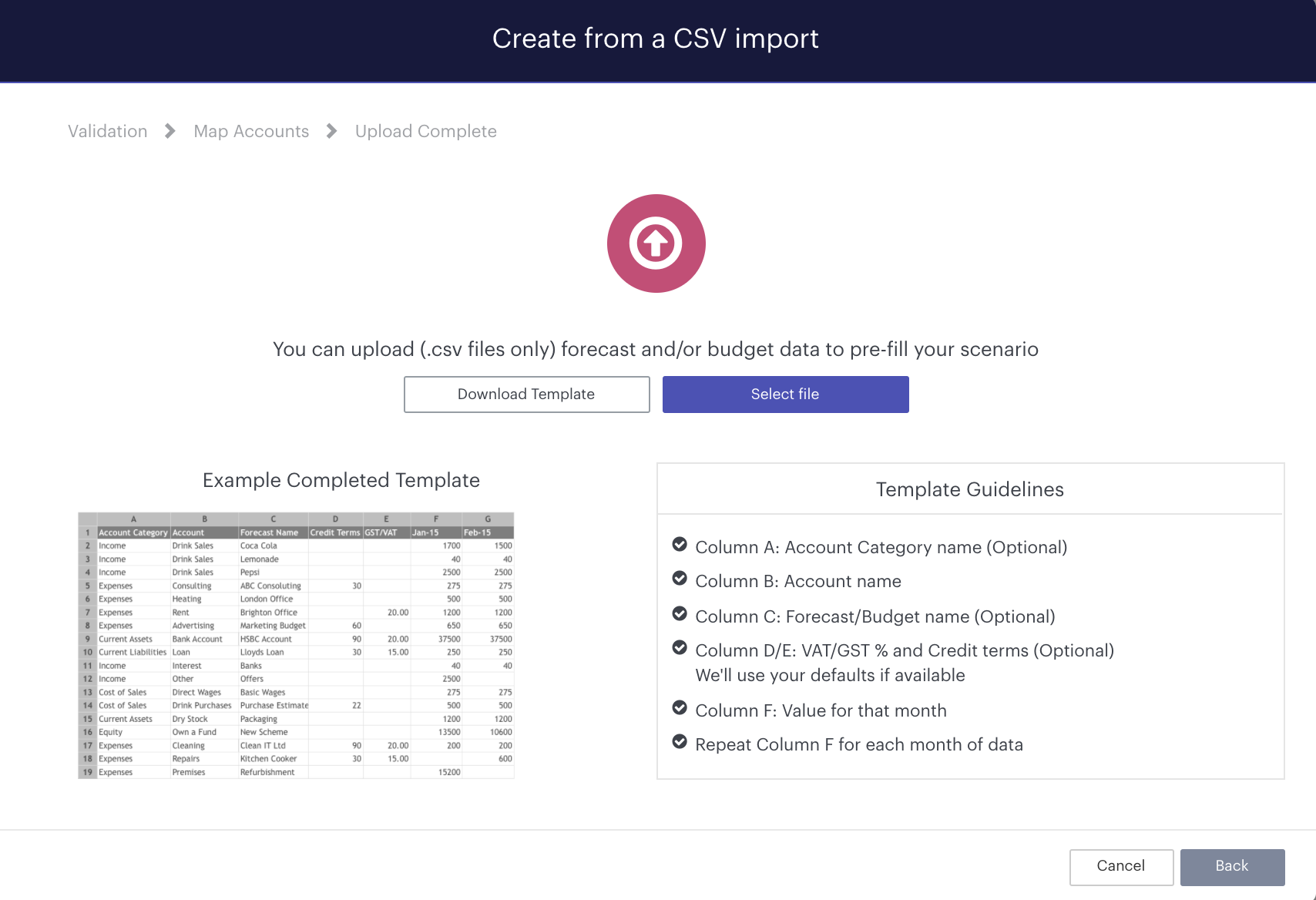 The CSV upload screen. You'll be returning to this later after formatting your CSV for upload. You'll find an example CSV template:

Access the 'Xero Budget Manager' and select Export. Select CSV as your export format: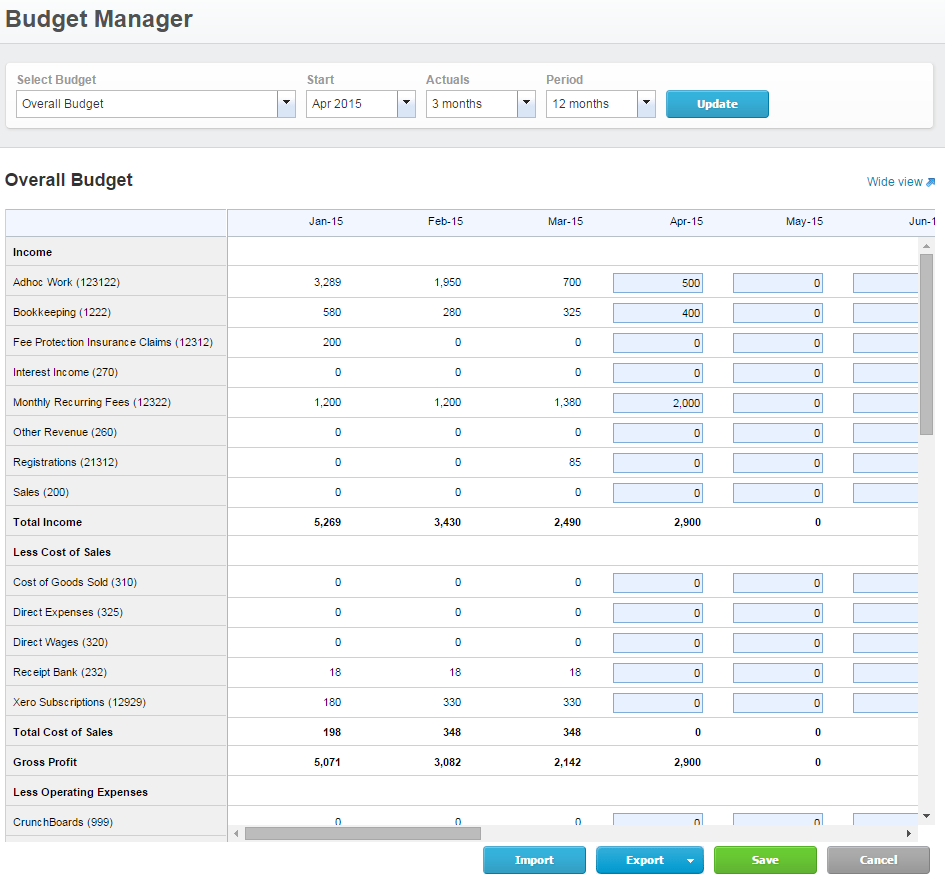 Open the downloaded CSV. We're going to be copying the account lines and the monthly values into the template we downloaded earlier: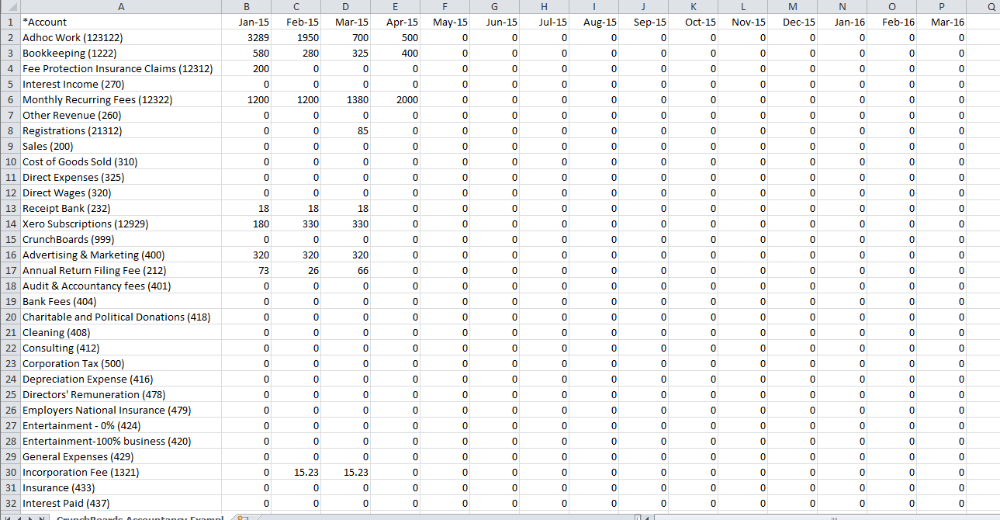 Copy the account lines from the Xero Budget and paste them in row 3, column B of the template. Copy the cells containing the months and monthly values from the Xero Budget and paste them from column F, as below: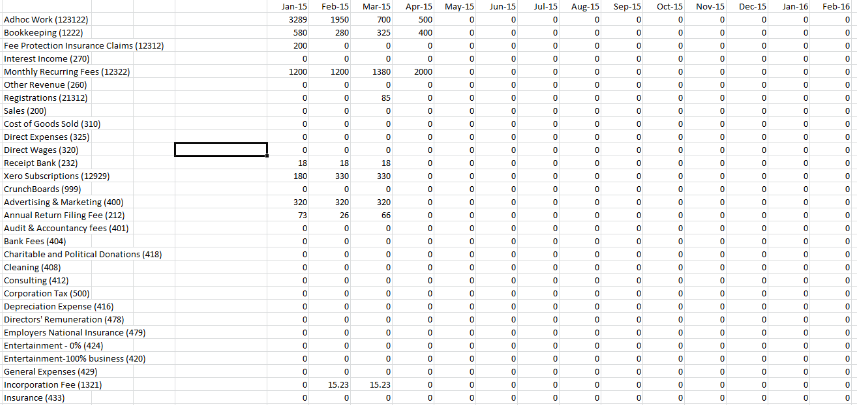 Export the template as a CSV and upload it: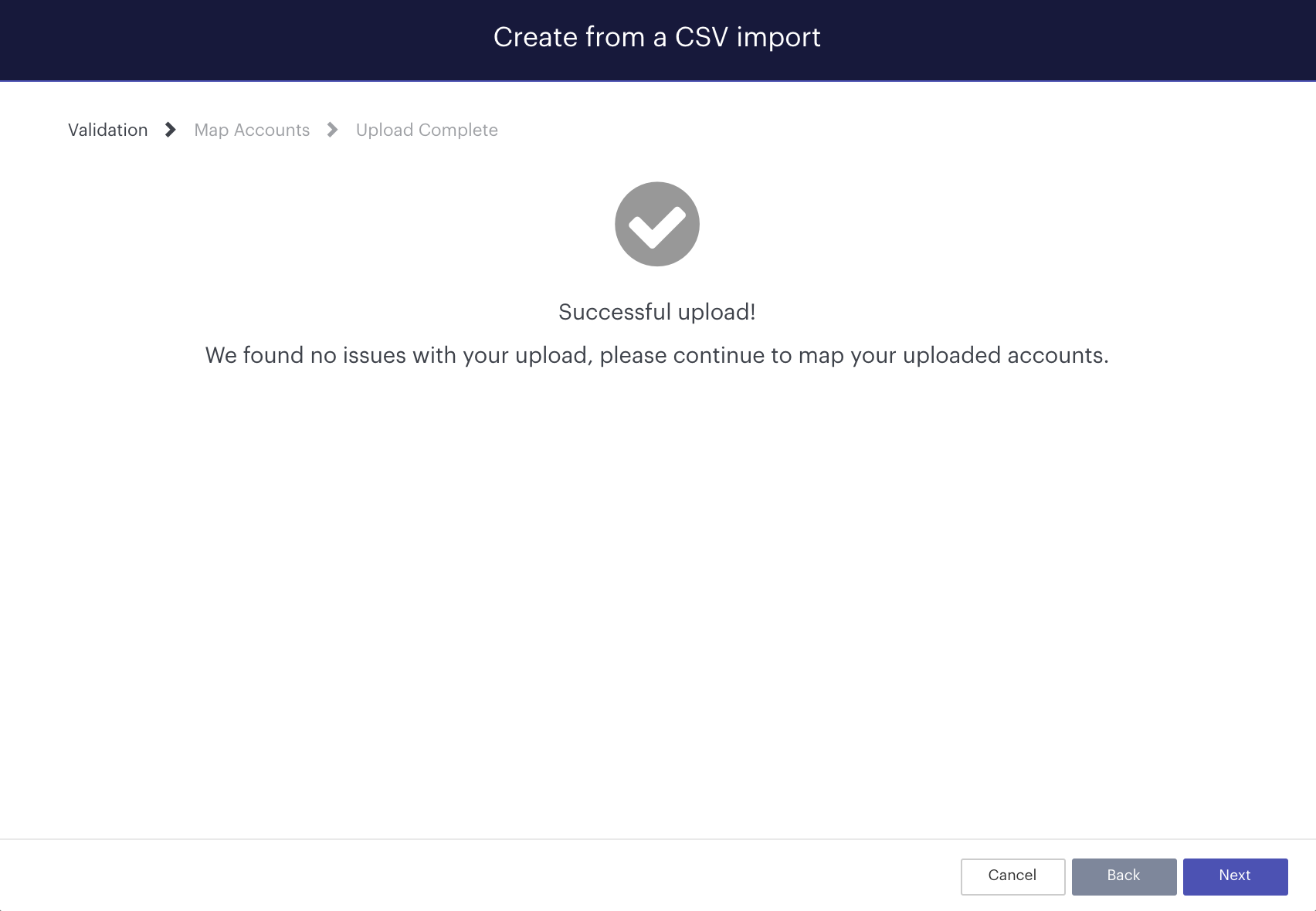 Your forecast will now be ready to view, edit and use in your reports!