Navigating your board is simple, but sometimes we all need a little direction, so let's have a look at where you can find the various functions on your board!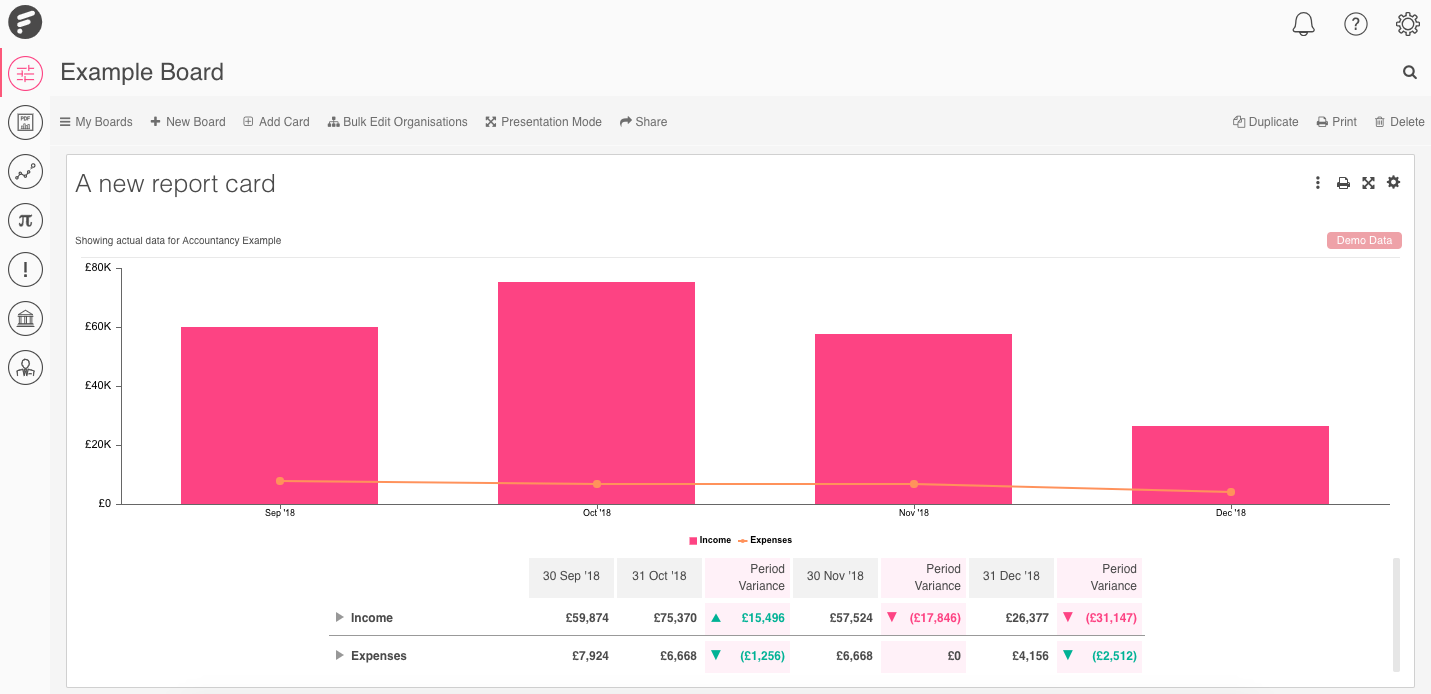 - - - - - -
Firstly, you can re-name your board by clicking on the board's name, re-naming it accordingly and then hitting the tick to save the change:

- - - - - -
Beneath the name of your board, we have the various board controls:

From left to right, we have:
'My Boards' - this is where you will find your saved boards and folders that have been created.
'New Board' - if you want to create a new board.
'Add Card' - this can be clicked if you want to create your own customizable card, for example, a 'Report Card', or if you wanted to use a pre-made template.
'Bulk Edit Organization' - this option allows you to change the organization for all the cards on your board in one smooth click of a button.
'Presentation Mode' - allows you to effortlessly display your Cards full screen, perfect for presenting.
'Share' - as you might expect, allows you to share your board, either as a 'Live' version or as a copy.
- - - - - -
In the top right corner of your board, you'll see some further options: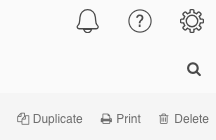 'Duplicate' - this will create an exact copy of the board, helpful for if you'd like to create a new version of the board but for a different organization.
'Print' - this will export the entire board, with every card on it, to PDF.
'Delete' - make sure you are sure before selecting to delete the board, it isn't recoverable!
You'll also see the search option which you can use to locate a board you've got on your account!